2021-07-04
TUDODORI ×TOY CITY
The lovely sitting pose series is on sale

On July 5, 2021,TUDODORI ×TOY CITY launched their first set of blind boxes——the lovely sitting pose series.TUDODORI is still with the core of healing, incarnation into 13 different forest baby beast, each one is presented in a sitting position, slightly raised head, fixed the small animal the most soft cute moment.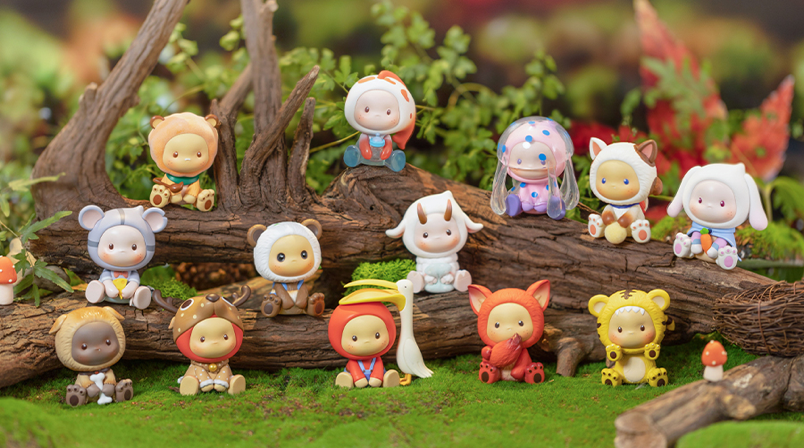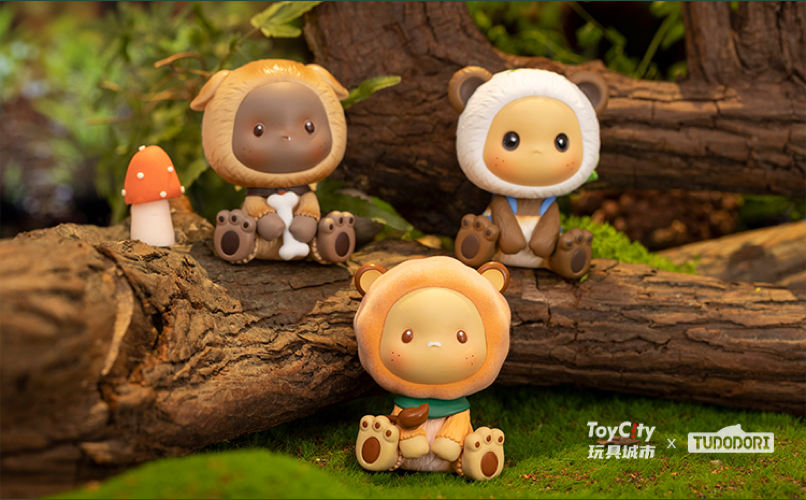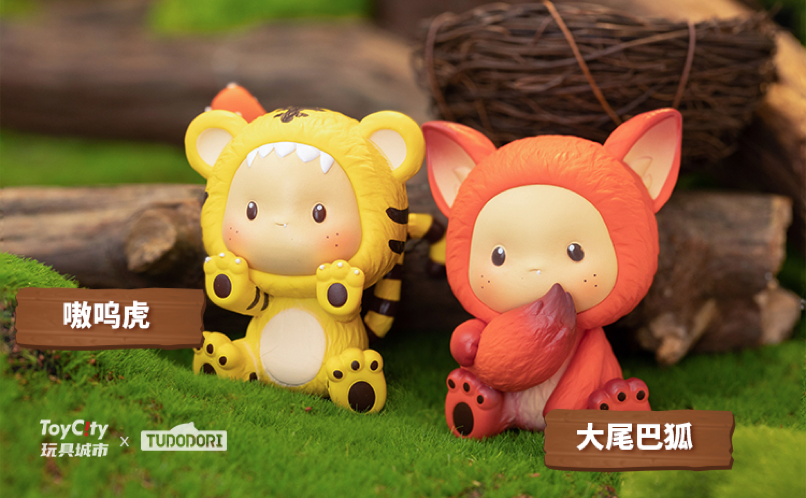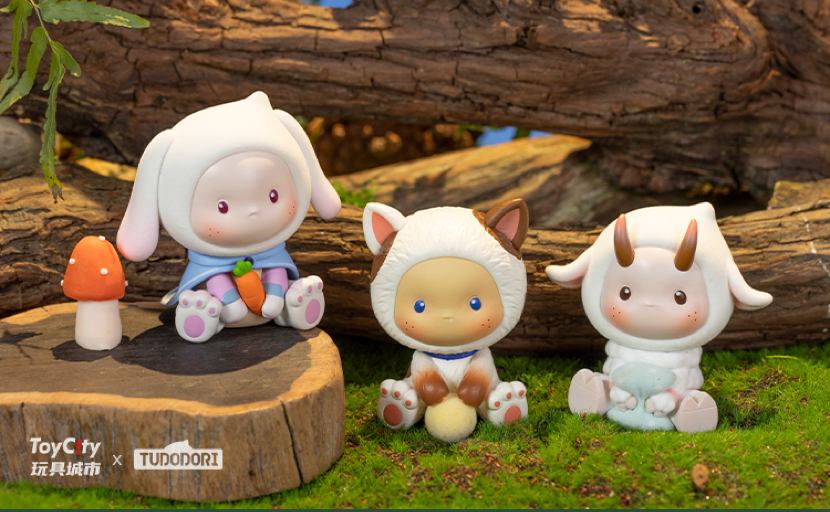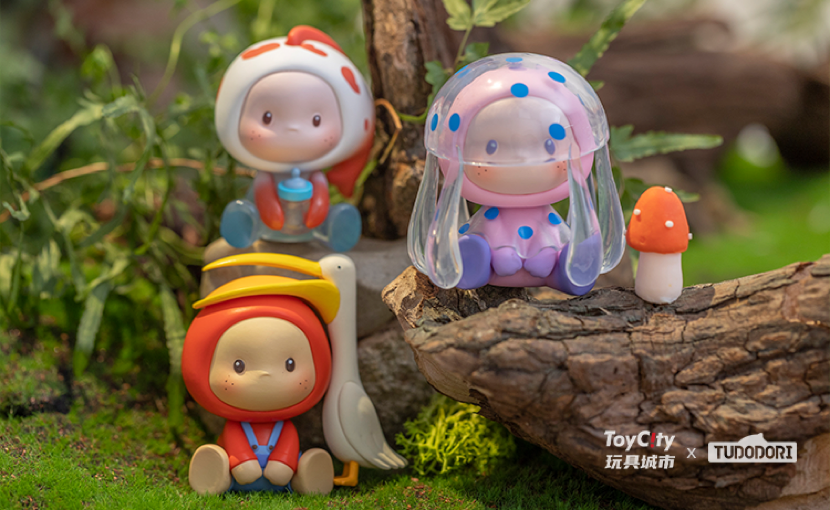 Shanghai Muse Advertising Co., Ltd., which originally designs TUDODORI and TUDOCOCO cartoon images, animation stories, songs and other IP cultural copyright products of the whole industrial chain. After 22 years of development, we created TUDODORI and TUDOCOCO, GAMZADORI and GAMZACOCO. In order to differentiate the audience, TUDODORI and TUDOCOCO are oriented towards the tide playing field and through the co-branded blind box of TOY CITY and the co-branded fashion bag of OSAH to be well known in the market. GAMZADORI and GAMZACOCO are oriented in traditional fields. We will continue to provide our own strength for the development of the national animation industry.