2021-03-11
TUDODORI FASHION PLAY HAS BEEN SOLD AROUND

FASHION CARD


All cards in this set of cards are made of The artist painted it by himself

Fashion card with beauty and value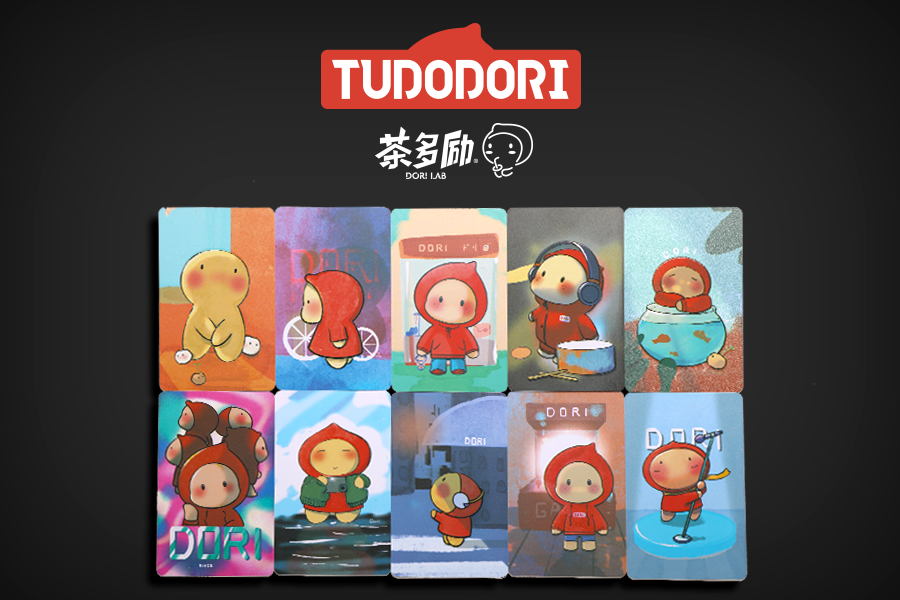 TUDODORI FASHION PLAY

E-SPORTS DORI


Incarnate as the God of E-sports and control thunder and lightning in the virtual world

Red and blue coat, holding the game controller, is the embodiment of contemporary youth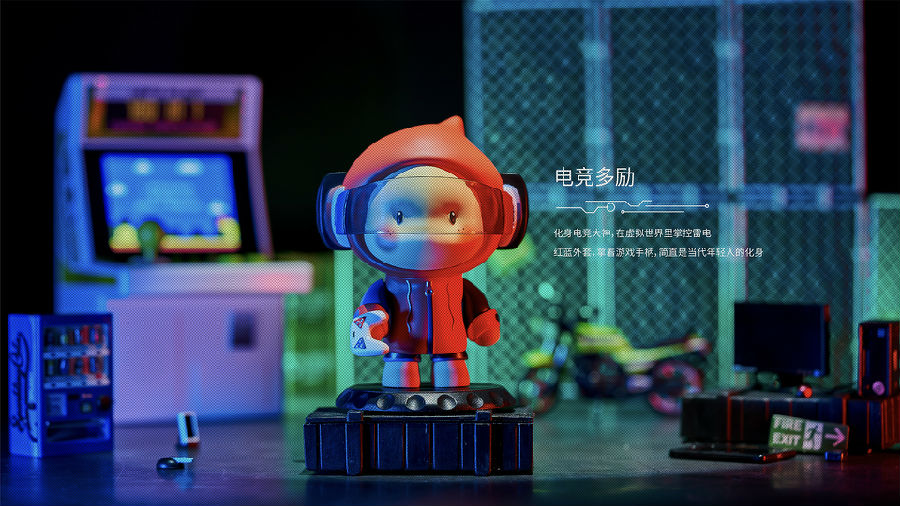 DJ DORI

Wearing yellow fashion earphones and functional vest,

Even the cool pendant on the pants is amazing!

This vest also wants to have the same style too!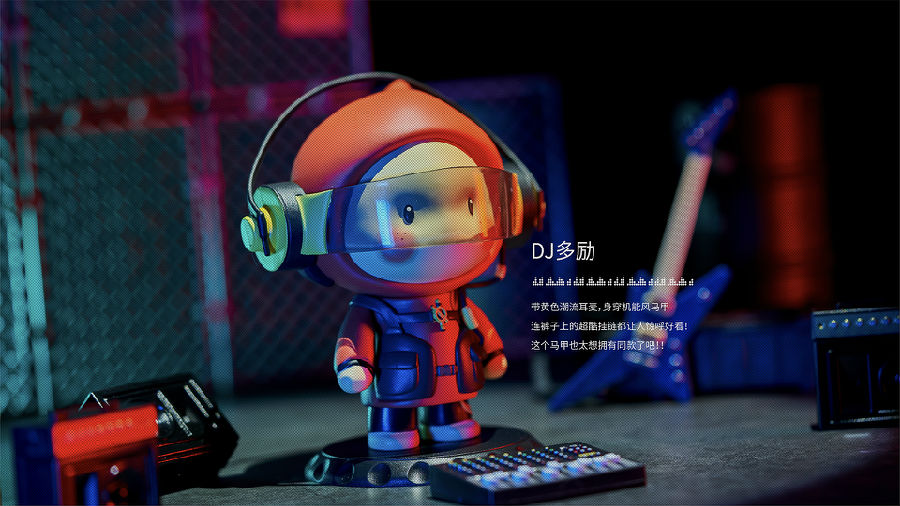 DORI Pendant
A Dori pendant that you can take with you at any time,

Accompany you every time, every place,

Going out for sperm aspiration No.1

It's so cool. Good luck!